Find all the information about Mushoku Tensei Season 2 Episode 1 in this preview.
The previous episode focused on Sylphiette's life following the Mana Calamity disaster in the Fittoa region. Mushoku Tensei Season 2 will focus on Rudeus's adventures in the northern area of the central continent.
Mushoku Tensei Season 2 Episode 1 Preview:
The official website of Mushoku Tensei describes the premise of Episode 1 of Mushoku Tensei as:
Rudeus embarked on a journey to find his mother, Zenith. However, he remained trapped in despair after being separated from Eris. While on a carriage heading towards the northern lands, Rudeus encountered Sarah and Suzanne, members of the adventurer party "Counter Arrow." Rudeus decided to accompany Counter Arrow to fulfil a certain request at the adventurer guild.
Mushoku Tensei Season 2 Episode 1 is titled: The Depressed Magician.
The staff that are working on the Mushoku Tensei Season 2 Episode 1 was also revealed as follows:
Cast:
Rudeus Greyrat (CV: Yumi Uchiyama)
Man of the Past Life (CV: Tomokazu Sugita)
Sara (CV: Haruka Shiraishi)
Suzanne (CV: Yu Kobayashi)
Timothy (CV: Wataru Hatano)
Soldat Heckler (CV: Kosuke Toriumi)
Staff:
Original Work: Rifujin na Magonote (MF Books/KADOKAWA)
Original Character Design: Shirotaka
Original Work Planning: Frontier Works
Director: Hiroki Hirano
Series Composition: Toshiya Ono
Character Design: Sanae Shimada & Yoshiko Saito
Art Director: Masakazu Miyake
Colour Design: Makiko Doi
Director of Photography: Shinji Tonsho
Editing: Akinori Mishima
Music: Yoshiaki Fujisawa
Production: EGG FIRM
Mushoku Tensei Season 2 Episode 1 Preview Images: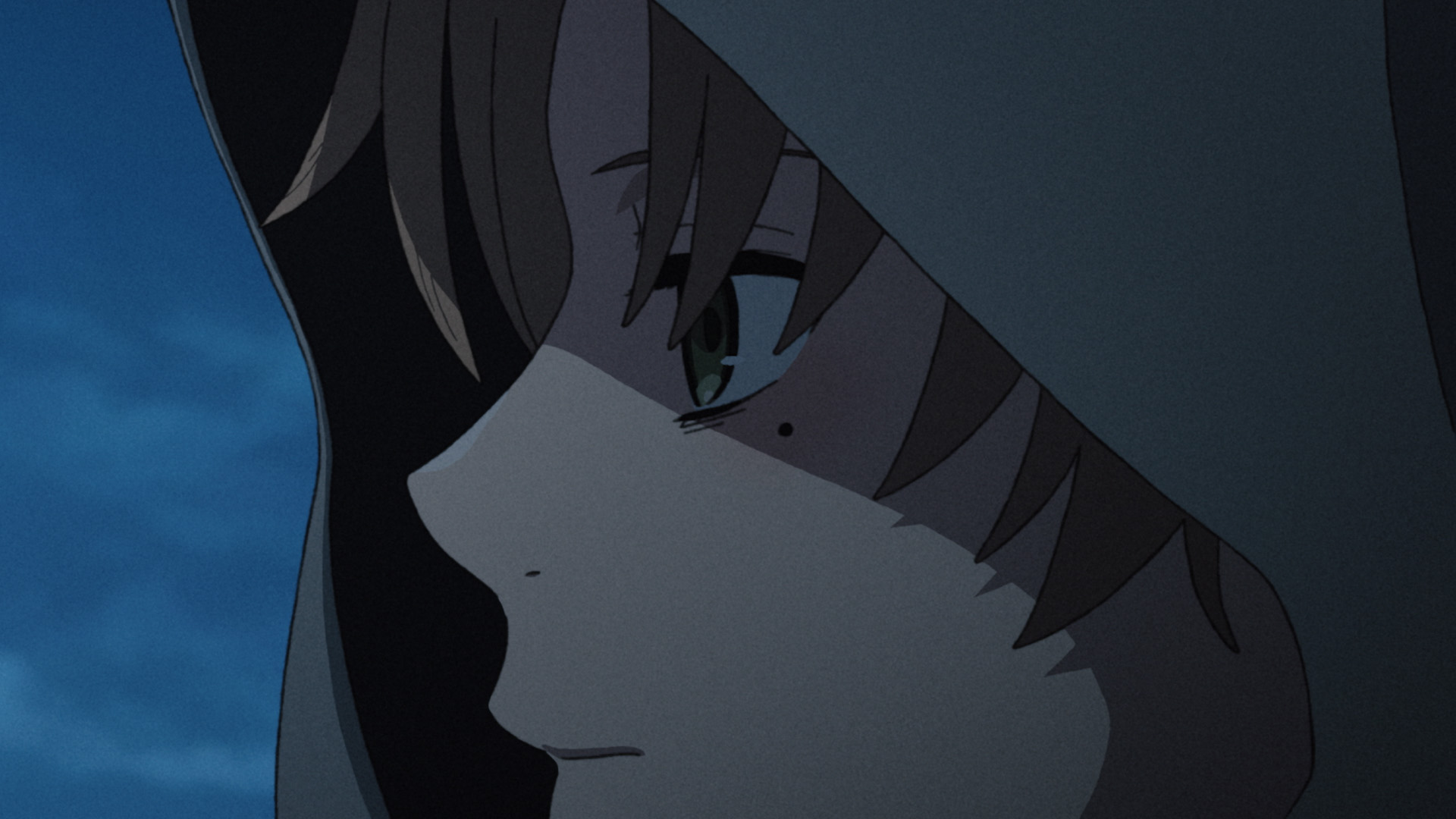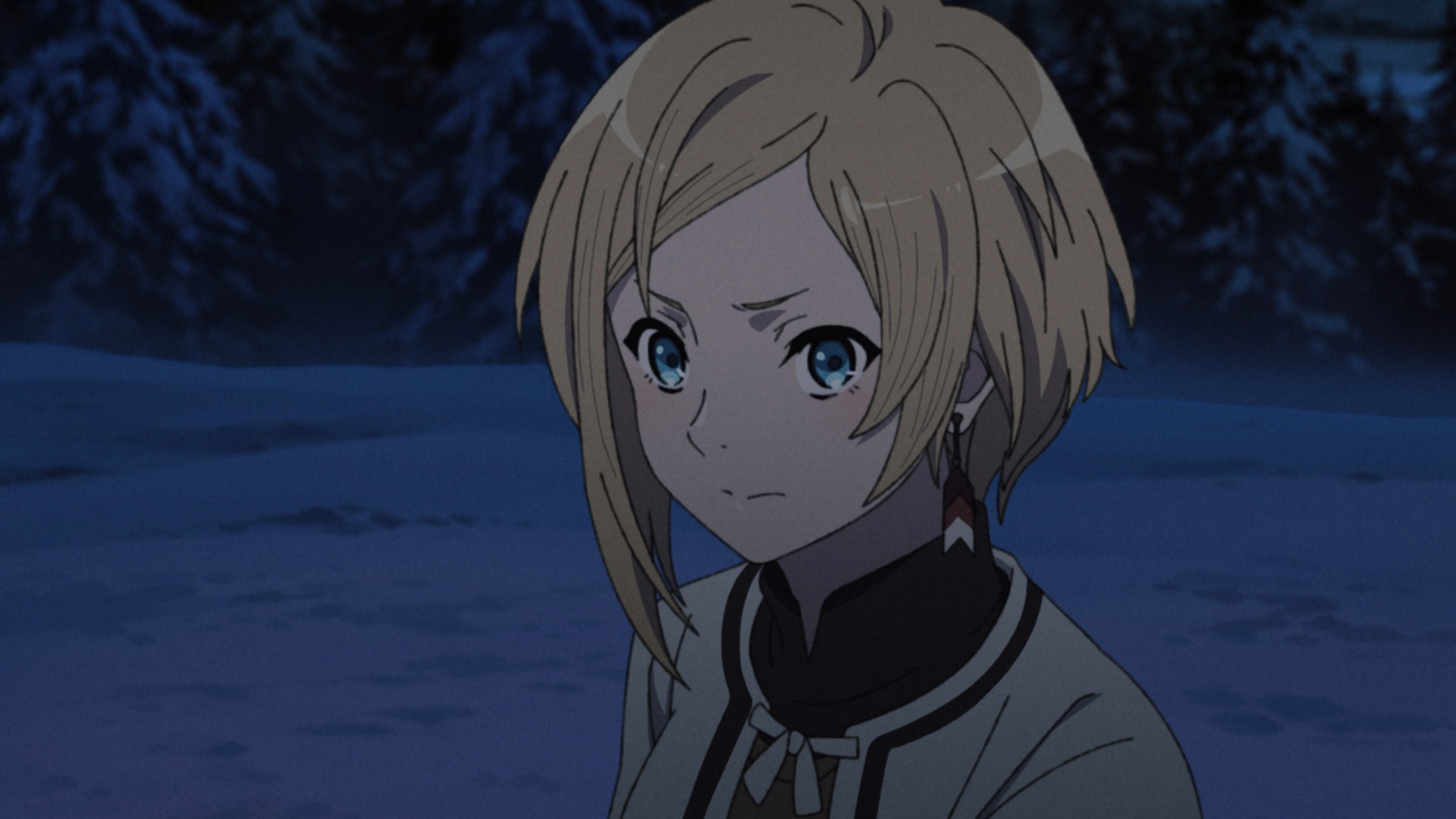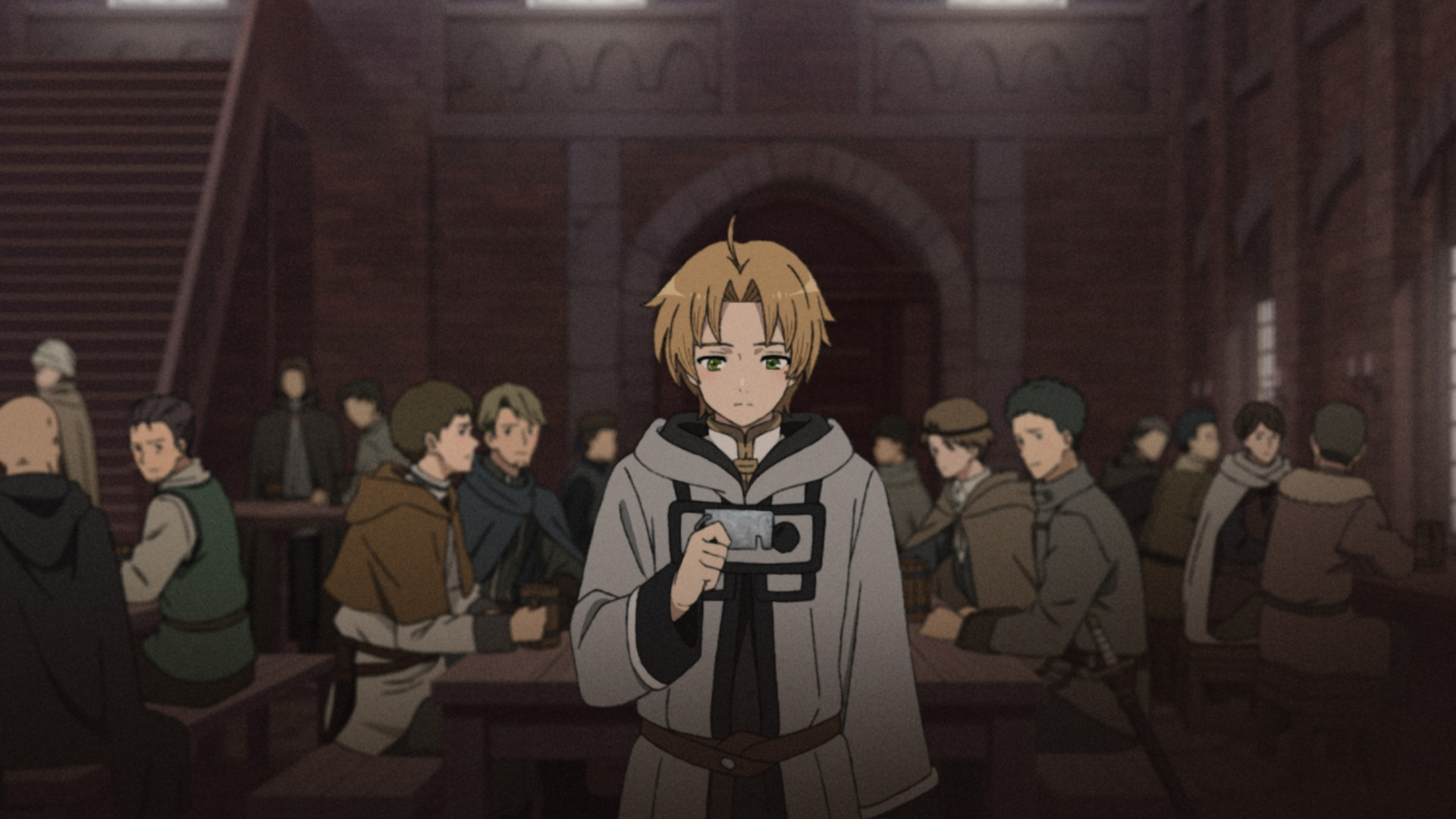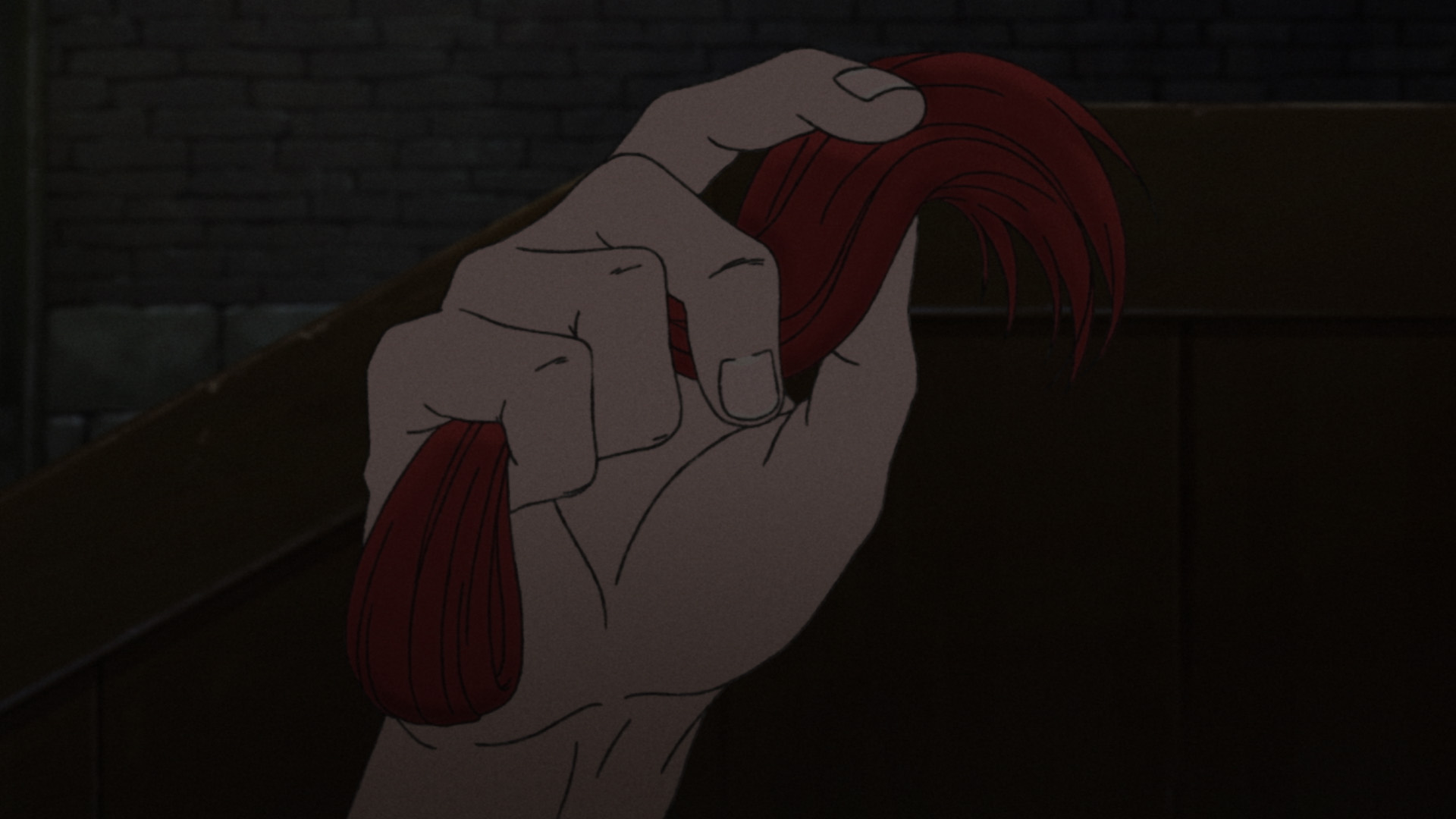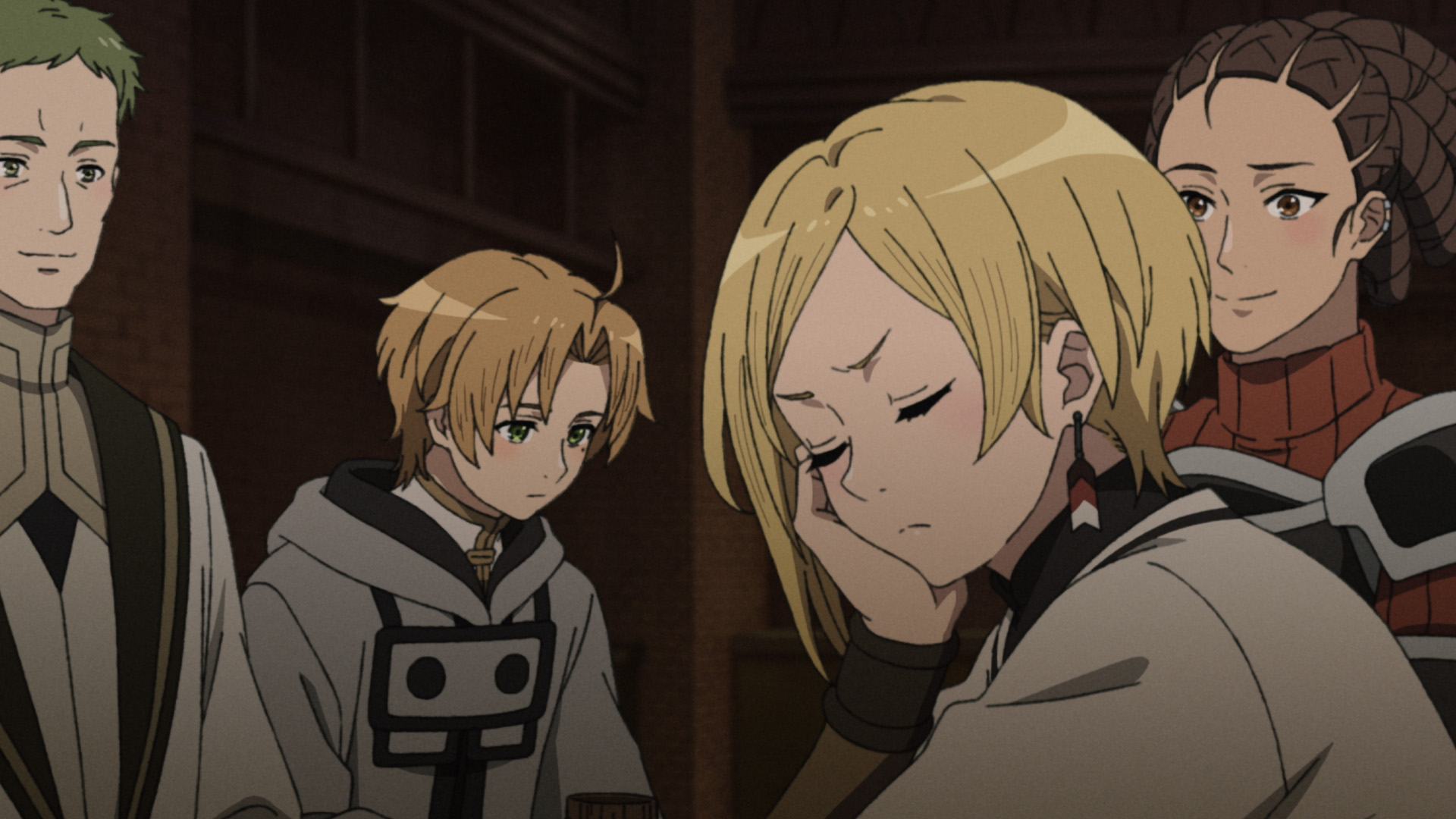 Mushoku Tensei Season 2 Episode 1 Release Date And Time:
Mushoku Tensei Season 2 Episode 1 will release on Monday, July 10, 2022, in Japan. The release time of Mushoku Tensei Season 2 Episode 1 is 0000 hrs/midnight JST.
The episode with English subtitles should be available around an hour to an hour and a half after its release in Japan.
For global audiences, the estimated release time of the episode is as follows:
Pacific Time: July 9, 2023, 8:30 am PDT
Central Time: July 9, 2023, 10:30 am CDT
British Time: July 9, 2023, 4:30 p.m. BST
Eastern Time: July 9, 2022, 11:30 a.m. EDT
Where to watch Mushoku Tensei Season 2 Episode 1?
The second season of Mushoku Tensei will probably be streamable on a variety of platforms such as Crunchyroll, Funimation, Netflix, and Hulu.  And it will stream every week on Tokyo MX, KBS, BS11, and SUN. Additionally, viewers should keep a watch on regional streaming services that have previously shown anime programs since they could be able to gain the rights to Mushoku Tensei Season 2.
Additionally, for viewers in Asia, the series will be streamed by the YouTube channel Muse Asia and its sister channels in licensed locations for free.