The English manga and novel publishing company Yen Press announced that they have acquired 5 new manga titles and 2 new novels.
The publishing company also announced on Twitter that they'll be revealing new announcements soon.
The new titles and their description are as follows: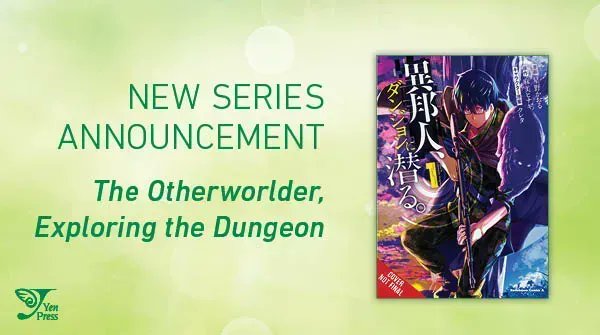 The Otherworlder, Exploring the Dungeon (manga)
Broke and desperate, Souta signs up to warp to a fantasy world, ascend a dungeon tower, and claim the treasure. However, an accident leaves him stranded. Will his adventure end before it begins?
The Villainess Stans the Heroes: Playing the Antagonist to Support Her Faves! (manga)
What's a girl to do when she's reincarnated into a game full of her biases, and as the antagonist to boot? Simple—do whatever it takes to make them shine, of course!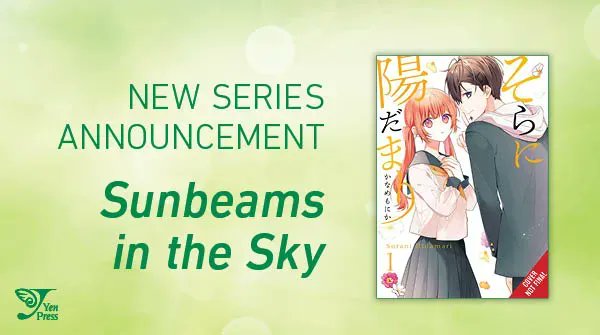 Sunbeams in the Sky (manga)
Twins Himari and Mio are copies on the outside, but their personalities couldn't be more different. When Himari decides to stay home due to an unfortunate incident, Mio knows the best way to convince her to return—take her place!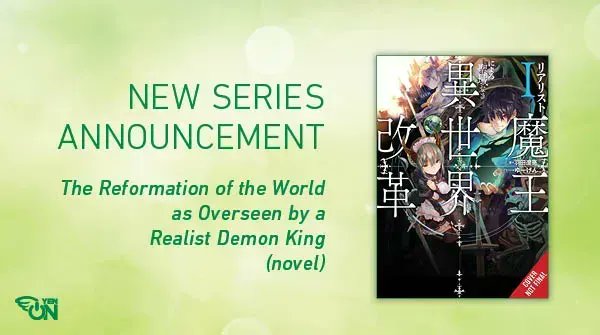 The Reformation of the World as Overseen by a Realist Demon King (novel)
By the will of a whimsical goddess, the seventy-second Demon King Astaroth has been reincarnated to rule alongside a chaotic mixture of humans and heroes in another world!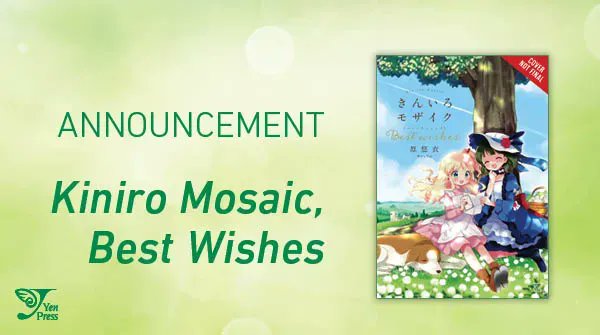 Kiniro Mosaic, Best Wishes (manga)
Set one year after the events in Kiniro Mosaic, this volume contains eleven chapters ranging from the everyday life of Alice and her friends after graduation to behind-the-scenes stories of their high school life!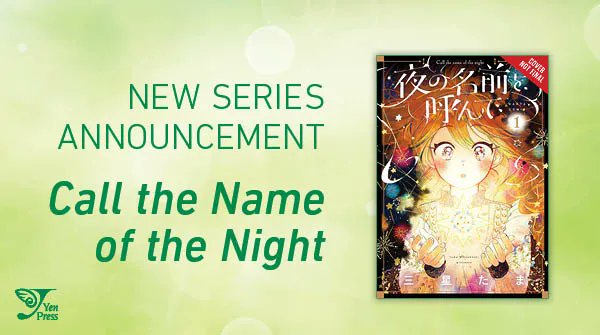 Call the Name of the Night (manga)
Deep in the forest, a curious pair resides: a young girl Mira, whose affliction leads her to call forth darkness whenever she's in distress, and her physician Rei, determined to seek a cure…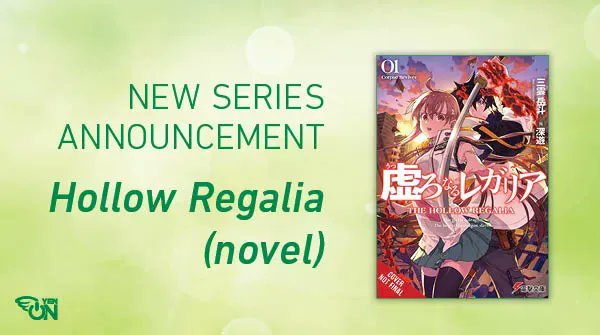 Hollow Regalia (novel)
Yahiro is one of the few remaining. Having gained immortality, he spends each lonely day as a "salvager," transporting artwork out of the ruins of Tokyo…until a pair of twin art dealers request that he salvage a particular item.
Yen Press is an US based manga and graphic novel company co-owned by Kadokawa Corp and Hachette Book Group. It was founded in 2006 and by former Borders Group buyer Kurt Hassler and DC Comics VP Rich Johnson.
Source: Anime News Network