A live stream special on ABEMA for TV anime Saga of Tanya the Evil confirmed tonight during the Roundtable that the second season of the TV anime adaptation of Carlo Zen's light novel series is in production. A teaser trailer and teaser visual for Saga of Tanya the Evil season 2 was released alongside comments from the original creators and anime staff.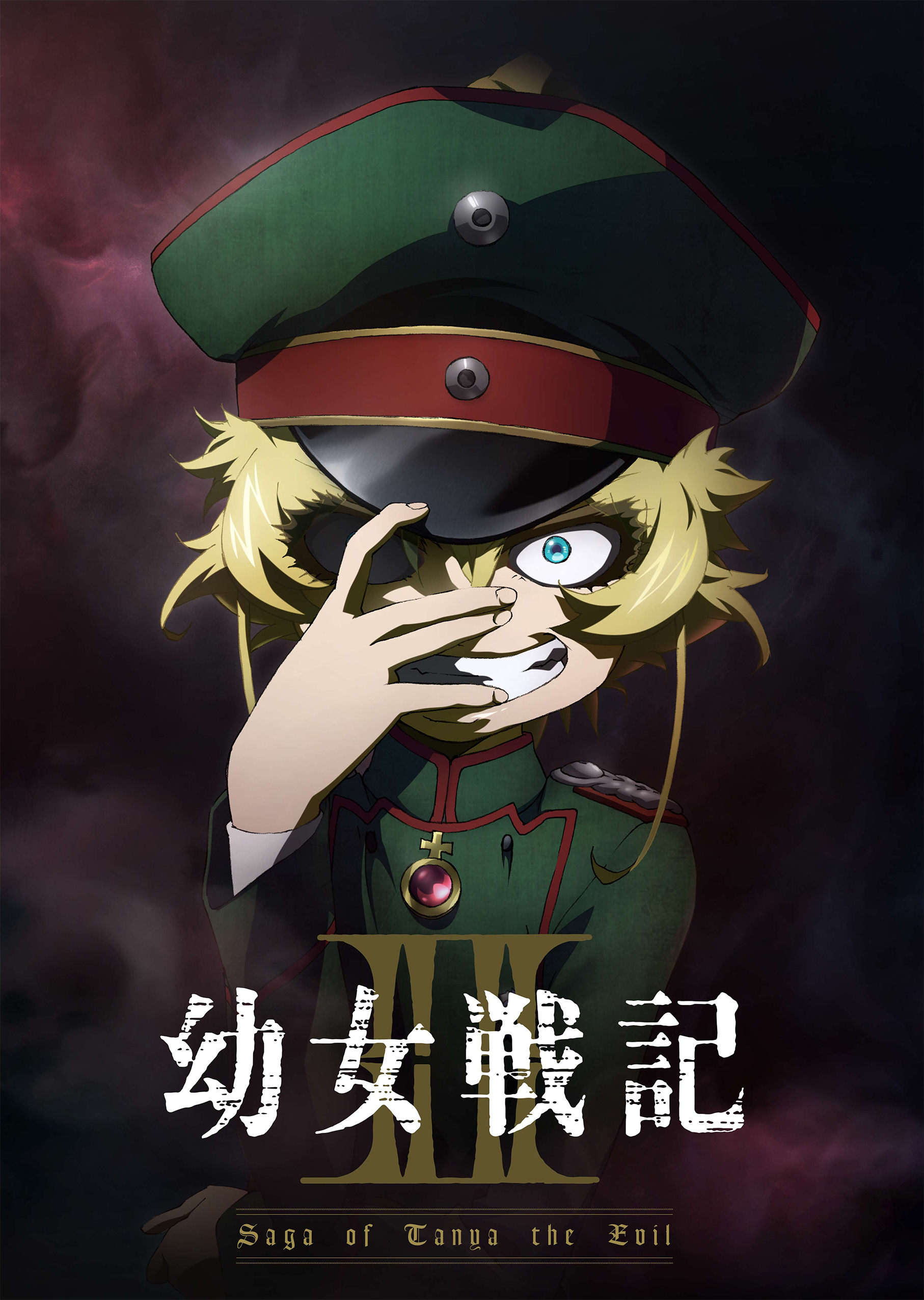 The second season will have Yutaka Uemura returning as director along with Yuji Hosogoe as chief animation director and character designer and Kenta Ihara as the scriptwriter at anime studio NUT.
All the lead voice actors from the first season and film will be reprising their roles for the second season.
Moreover, the original illustrator of the light novels Shinobu Shinotsuki, manga creator Chika Tojo, and animation director Hosogoe, drew celebratory images for the announcement.
No date for the release of Saga of Tanya the Evil season 2 is available, however from the teaser released Tanya will once again become the big target of God, more details on the broadcast are yet to come..
Yen Press licensed both Carlo Zen and Shinobu Shinotsuki's original light novel and Chika Tōjō's manga adaptation, and it describes the story:
High above the blood- and mud-soaked trenches, a young girl pits herself against army mages in high stakes aerial duels with bullets, spells, and bayonets. Her name is Tanya Degurechaff and she is the Devil of the Rhine, one of the greatest soldiers the Empire has ever seen! But inside her mind lives a ruthless, calculating ex-salaryman who enjoyed a peaceful life in Japan until he woke up in a war-torn world. Reborn as a destitute orphaned girl with nothing to her name but memories of a previous life, Tanya will do whatever it takes to survive, even if she can find it only behind the barrel of a gun!
Source: Crunchyroll