As part of its newly established 'Anime Creator's Base', streaming giants Netflix announced a multi-year deal with Studio Colorido on Wednesday, April 26, 2022, to produce three new anime movies. It is Netflix's first multi- year deal with a Japanese Studio that produces feature length anime films.
Studio Colorido's previously announced Ame o Tsugeru Hyoryu Danchi (Drifting Home) will be the first of the three films that they will animate as a part of its deal with Netflix. The movie, directed by Hiroyasu Ishida, is set to release on the platform on Sep 16, 2022.
Studio Colorido also revealed an image board for its second of the three films. The movie, whose name is not yet revealed, will be directed by Tomotaka Shibayama, who is known for his work in A Whisker Away.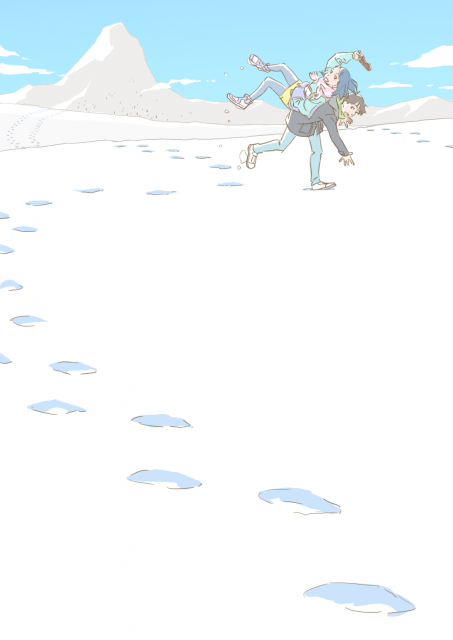 The movie will be releasing exclusively on Netflix in 2024.
Details about the final movie has not been revealed yet by Studio Colorido.
Last year in September, Netflix had established its 'Anime Creator's Base', a fancy new lounge at its company's new Tokyo office, inspired by Sumito Ōwara's Eizōken ni wa Te o Dasu na! (Keep Your Hands Off Eizouken!).
The aim of this base was to promote the best practices and high production standards, to empower creators with the necessary tools and resources of anime production over time.
The base will host designers, writers, and Netflix team members working on bolstering the streaming platform's anime lineup.
Source: ANN