February is a good month for anime watchers as Netflix India is adding a bunch of exciting anime to it's library. This party has already started on Monday. Netflix added four animes on the first day of February.
The animes added are:
Puella Magi Madoka Magica
Tengen Toppa Gurren Lagann
The irregular at magic high school
Oreimo (Ore no Imōto ga Konnani Kawaii Wake ga Nai)
Netflix India describes each of the animes as:
Puella Magi Madoka Magica : In return for helping a strange creature in his fight against witches, 14-year-old Madoka Kaname is granted mystical powers — that come with a price.
Tengen Toppa Gurren Lagann : Living in a future where humans dwell in underground villages, orphans Kamina and Simon dream of visiting the world on the surface of the planet.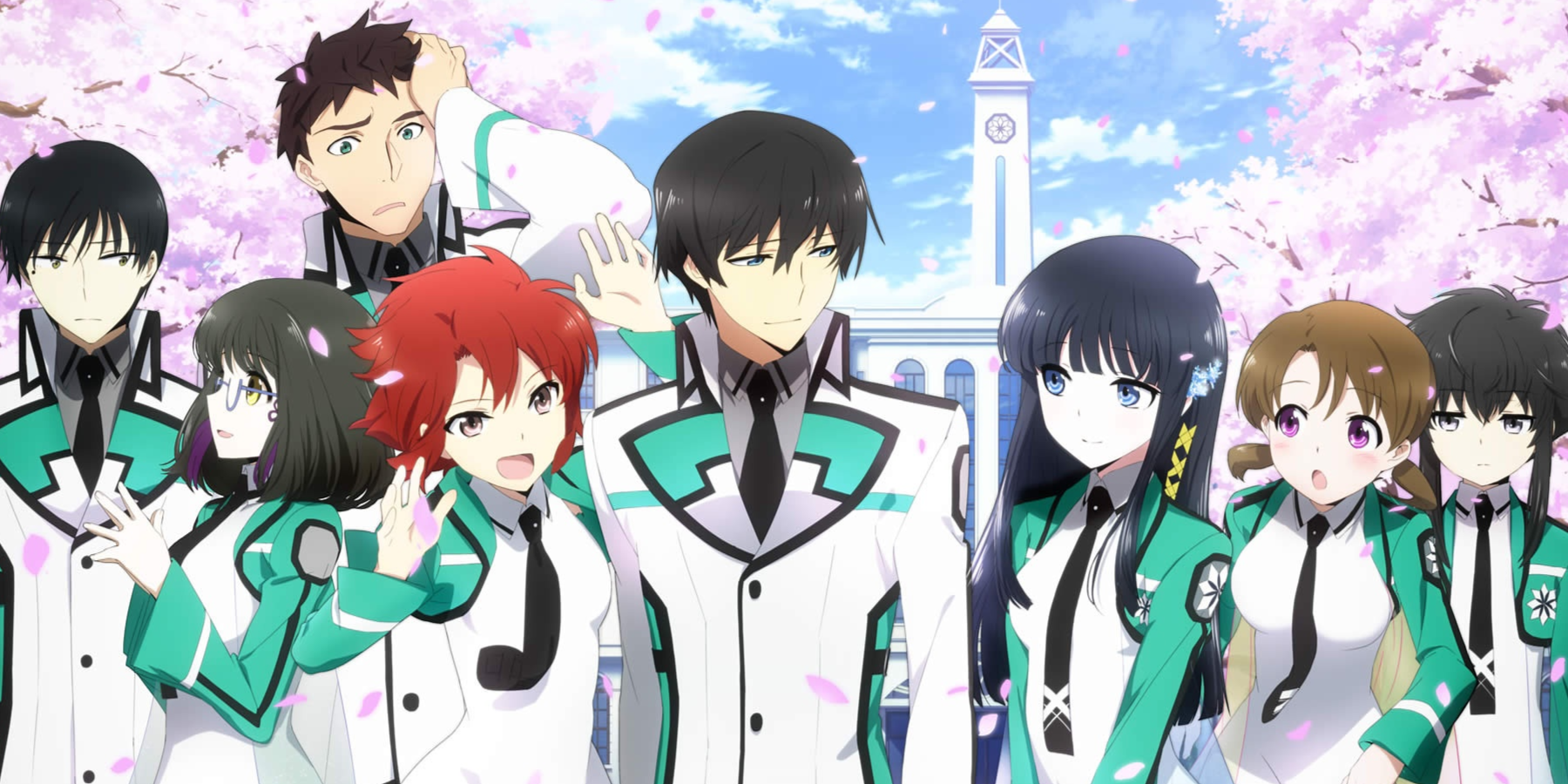 The irregular at magic high school : Sibling Tatsuya and Miyuki Shiba begin their studies at the elite Magic High School, where chaos soon erupts in the form of a terrorist attack.
Oreimo : Normal 17-year-old Kyosuke isn't close with his 14-year-old sister Kirino. But then her secret Otaku hobby gives them a chance to reconnect.
Apart from this, Netflix India has three more animes lined up for release in February:
Yowamushi Pedal Glory Line on February 9
Thus Spoke Kishibe Rohan (Kishibe Rohan wa Ugokanai), based on Hirohiko Araki's spinoff manga for his JoJo's Bizarre Adventure manga, on February 18
Tiger & Bunny on Feburary 28
Source : Netflix India.