Director Goro Taniguchi of Code Geass fame along with writer Kazuki Nakashima are launching a new mecha anime Back Arrow. The series launched a trailer featuring the biggest name in anime music right now, LiSA. She is performing the opening theme of the series, "Dawn". Along with the opening theme, the remaining cast and performer of the ending theme s also announced. The performer, Shuka Saito is singing the ending theme song "Sekai no Hate (World's Hate)".
Here's the trailer clip:
In addition, the following names are joining the cast as two of the six great lords:
Ami Koshimizu (Sailor Jupiter in Sailor Moon Crystal) will be voicing the Princess Fine Forte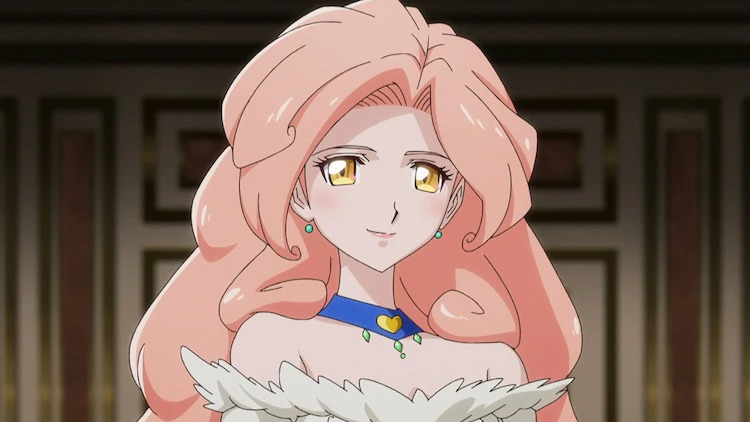 Mikako Komatsu (Susamaru in Demon Slayer: Kimetsu no Yaiba) will be voicing the Armored Prax Conrad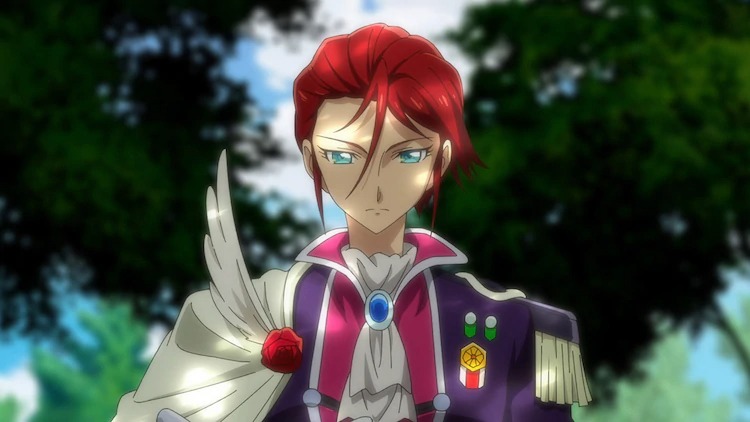 Crunchroll explains the plot of the series as:
Set in Ringarindo, land in a world surrounded by walls. These walls have covered, protected, and nurtured the land, making the wall "God" – the foundation of the land. Back Arrow revolves around the story of Back Arrow. Who one day mysteriously appears in the village of Edger, located in the frontier of Ringarondo. Arrow has lost his memory and has come from outside of the walls. After bringing him in, the story revolves around Arrow trying to regain his memories. Which he tries to gain by attempting to get out of the wall. This decison ultimately leads him to have fight with his inner-self. It is  premiering in January 2021 and will run for 2 seasons.