The official Twitter account of Haikyuu!! revealed that the manga will be getting ten major projects as part of its tenth anniversary celebration. Eight of the ten projects were announced in the 12th issue of Weekly Shonen Jump, including a new one-shot and an exhibition in Tokyo.
The final two projects will be revealed in the near future.
The new Haikyu!! one-shot will feature Hinata and his friends in the year 2022. It will be published in a future issue of Weekly Shonen Jump.
As part of the manga's tenth anniversary, a key visual was drawn by author Haruichi Furudate. The visual will feature characters illustrated one after the other as they appear in 2022. Currently, three characters (Kenma, Kuroo, and Oikawa) have been revealed with more set to follow in the future.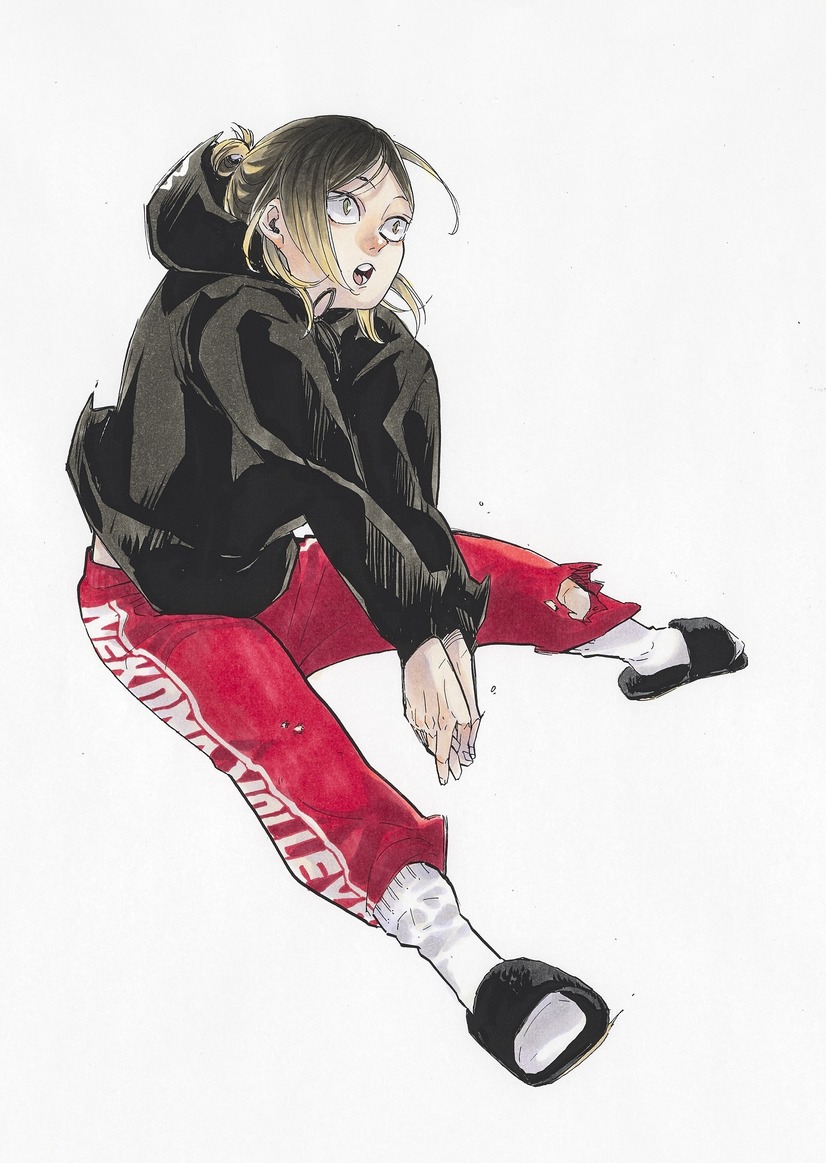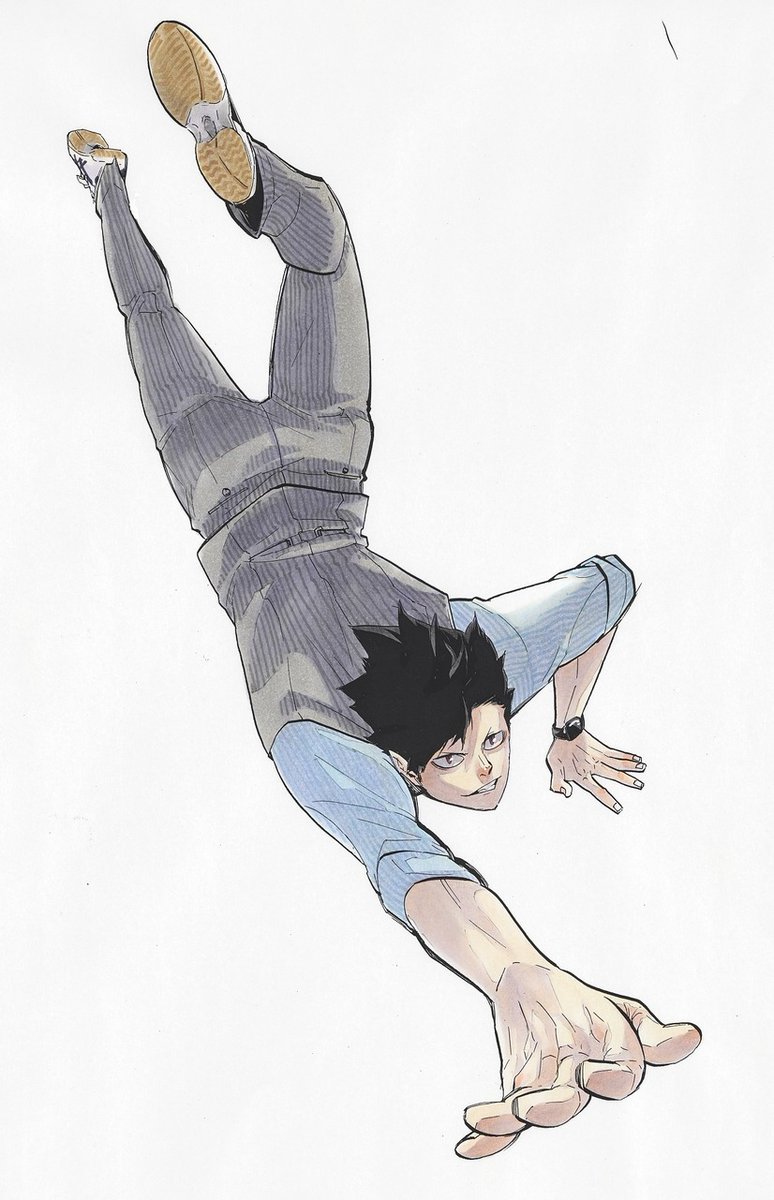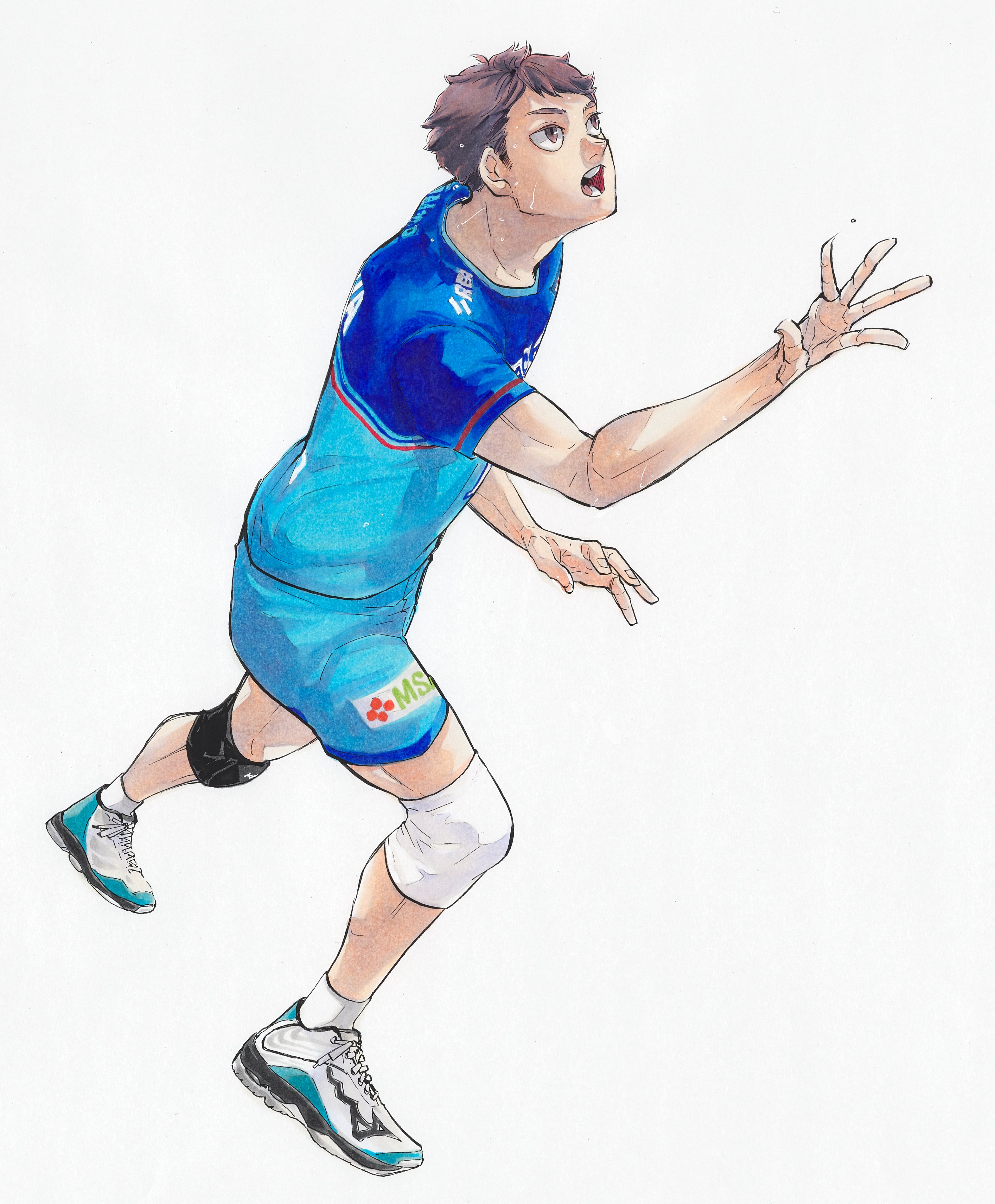 Apart from the visual, Furudate will also be drawing new LINE stickers for the first time. In addition, LINE stickers drawn by Retsu and Kyohei Miyajima will also be released.
The Haikyu!! Exhibition FINAL that was announced as part of the tenth anniversary will be the final Haikyu!! exhibition that will be held to commemorate the end of the series. It will be held in Tokyo between Feb 16, 2022, to March 11, 2022.
Additionally Haikyu!! will also be getting a new radio web drama written by Furudate, which will start broadcasting on Feb 28, 2022.
Other projects announced include a new Haikyu!! x V LEAGUE special collaboration match that will be held in front of a live audience and streamed online in Aug 2022, a special memorial book that looks back on the history of Haikyu!! from the start of its serialization in 2012, and a digital full color manga version and JUMP Remix version of Haikyu!! manga which will release monthly starting April 4, 2022, and March 11, 2022, respectively.
Furudate's Haikyu!! manga began serialization in Shueisha's Weekly Shonen Jump from Feb 2012 to July 2020. The chapters were collected into forty-five tankōbon volumes. The plot follows Shoyo Hinata, a boy determined to become a great volleyball player despite his small stature.
Haikyu!! received an anime adaptation by Production I.G in 2014. The anime went on to have three more seasons, with the second cour of Season 4, which had 12 episodes, airing from October to December 2020.
Source: Twitter