Dr. Strange's Multiverse of Madness was surely a thing. The sorcerer skipped universes in a bid to hold a powerful adversary at bay. However, it surely doesn't come close to Spy x Family deuteragonist Anya Forger's appearances at crucial moments across multiple mangaverses.
While the telepath's ability to save the day can be questioned, these fan-made crossover panels will surely send you into a fit of laughter. And rightly so, these Anya panels have caught the attention on the online community.
As Spy x Family trended, Anya being one of the main reasons why, the amount of content related to the anime that its fanbase consumed also went up considerably. When Anya's smug smile was animated, Anya fanatics made sure to stick that expression to anything and everything they found.
The foundations of Anya's multiverse travels were laid here.
As the interest in Anya's viral smug face dwindled, the internet community went one step further. This time, it was not just a cropped face that managed to appear across various manga, instead it was Anya herself was fit into key scenarios.
Even though it might just be a single panel that features Anya, its impact, or its ability to make you roll with laughter, is worth noting. And to be fair, it is still her expressions, and the witty editing that does the trick!
Note: The sources for the images are given at the end of the article. Make sure to check them out!
The gory panel of astronauts from Chainsaw Man is something that might haunt or give chills to its readers, however, Anya's expression here is bound to change how you view this particular scene in the future.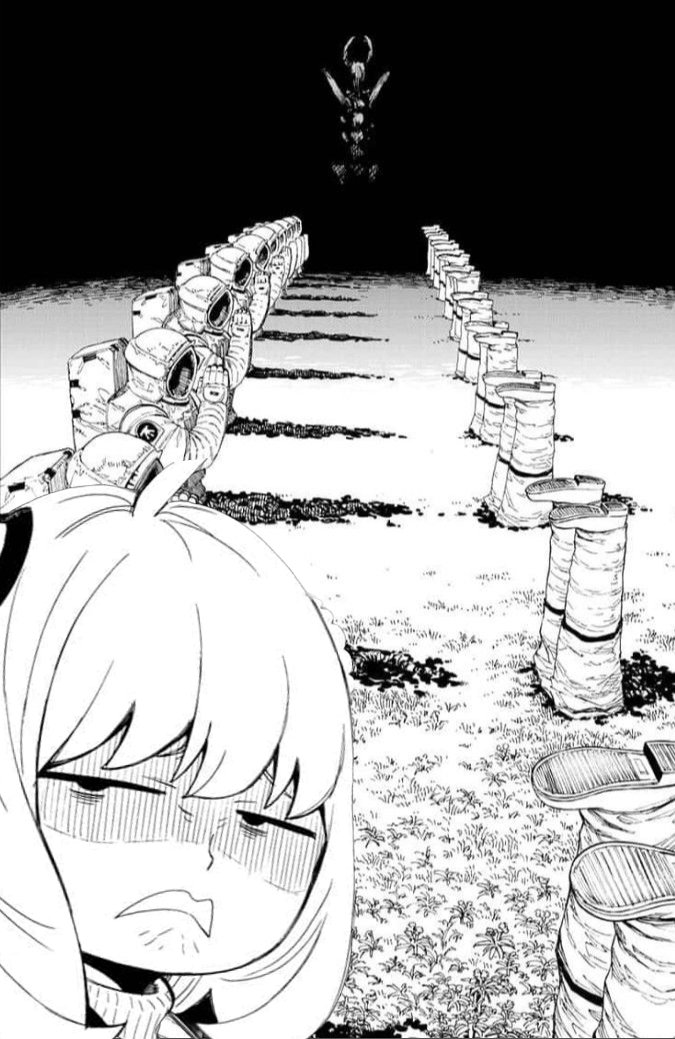 It's not just Anya's reaction face that has made it to other manga, apparently, she also has a tendency to appear at the right moment across different series, giving a new twist to the incident that is about to transpire.
Confused? Take a look at the Chainsaw Man and Jujutsu Kaisen panels below. Anya takes up the role of a villain as she is getting ready face off Denji and Gojo in separate instances.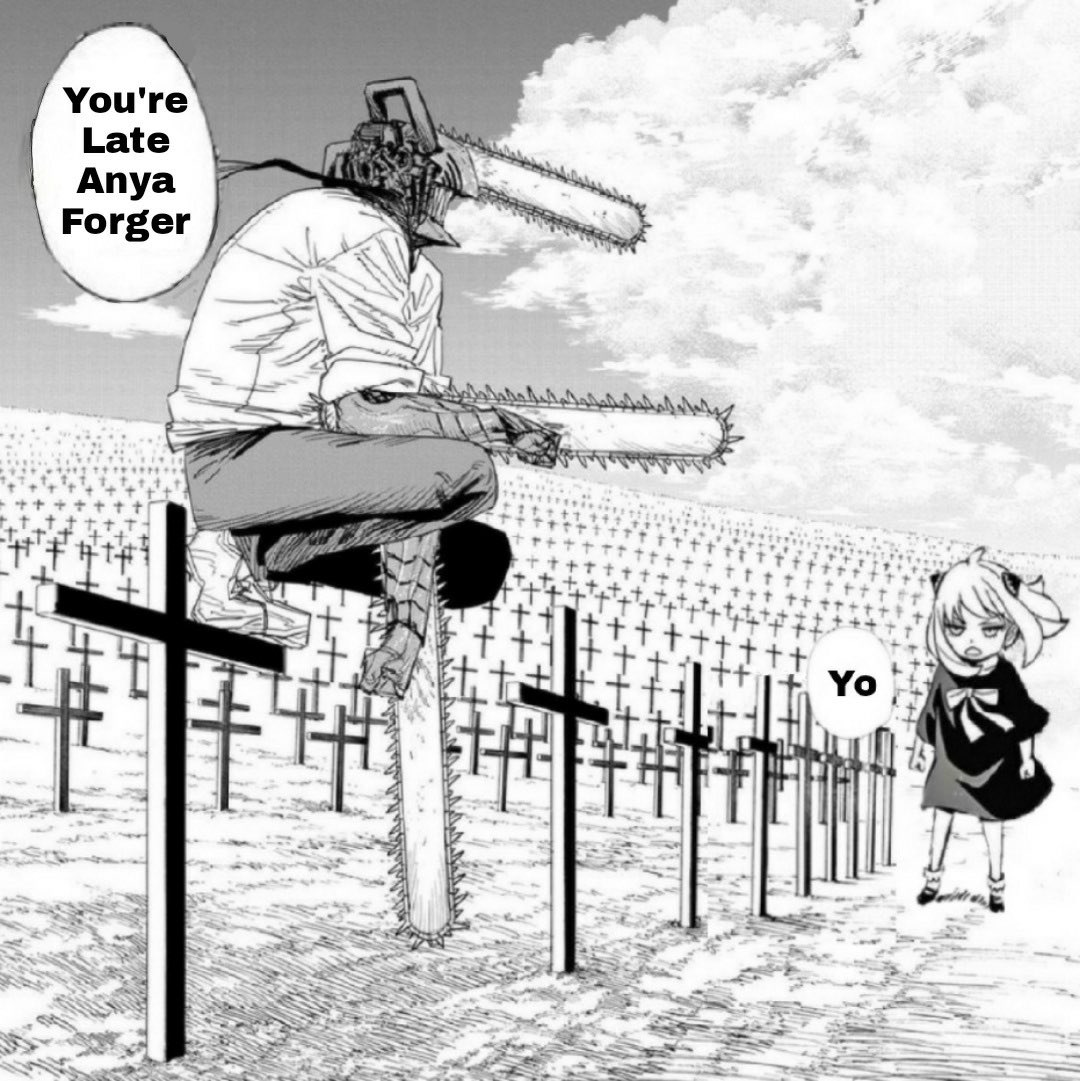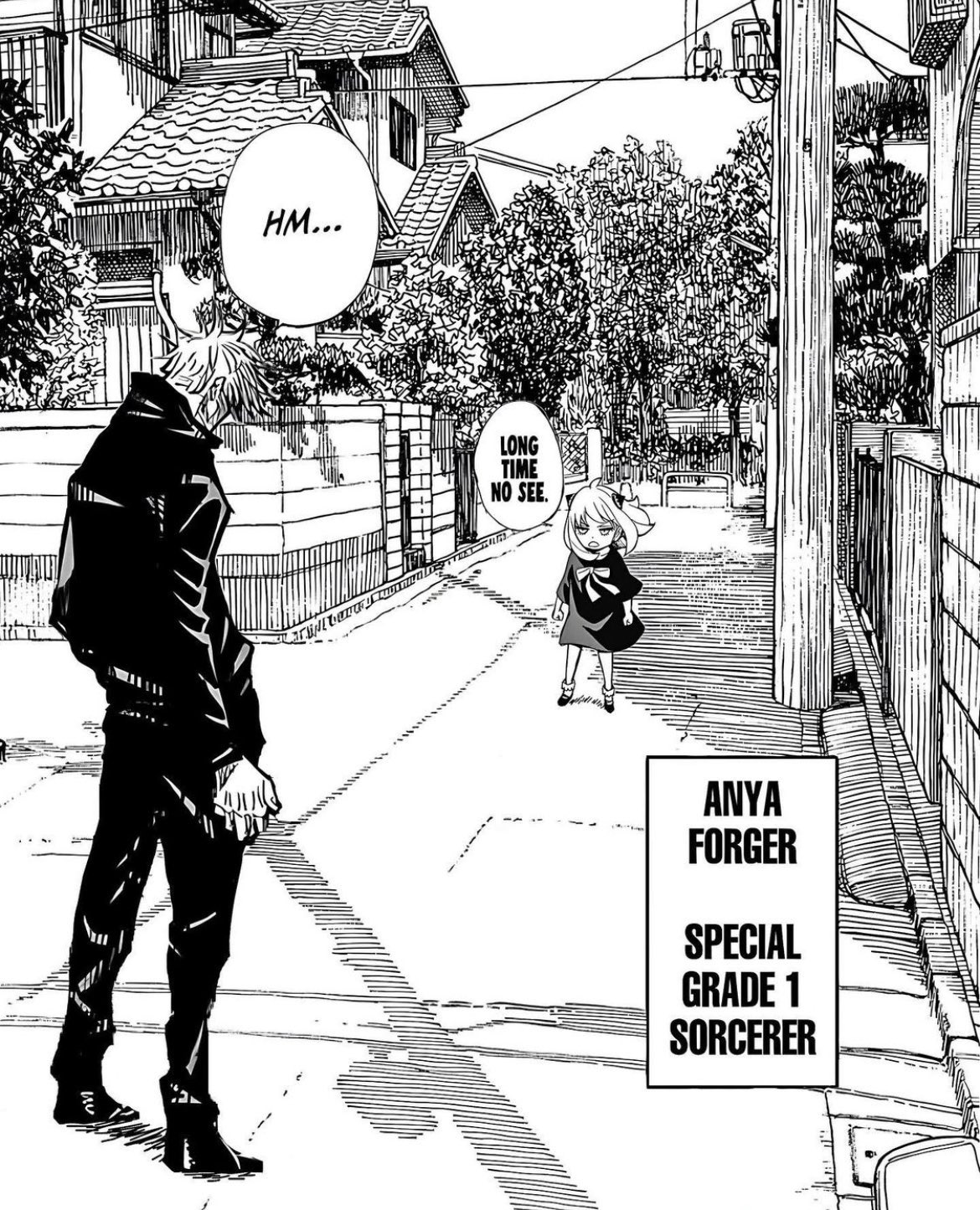 Craving to see Anya in the role of a savior? Fret not, because she appears at the right time to stop the impending "rumbling" and save millions of Marleyans.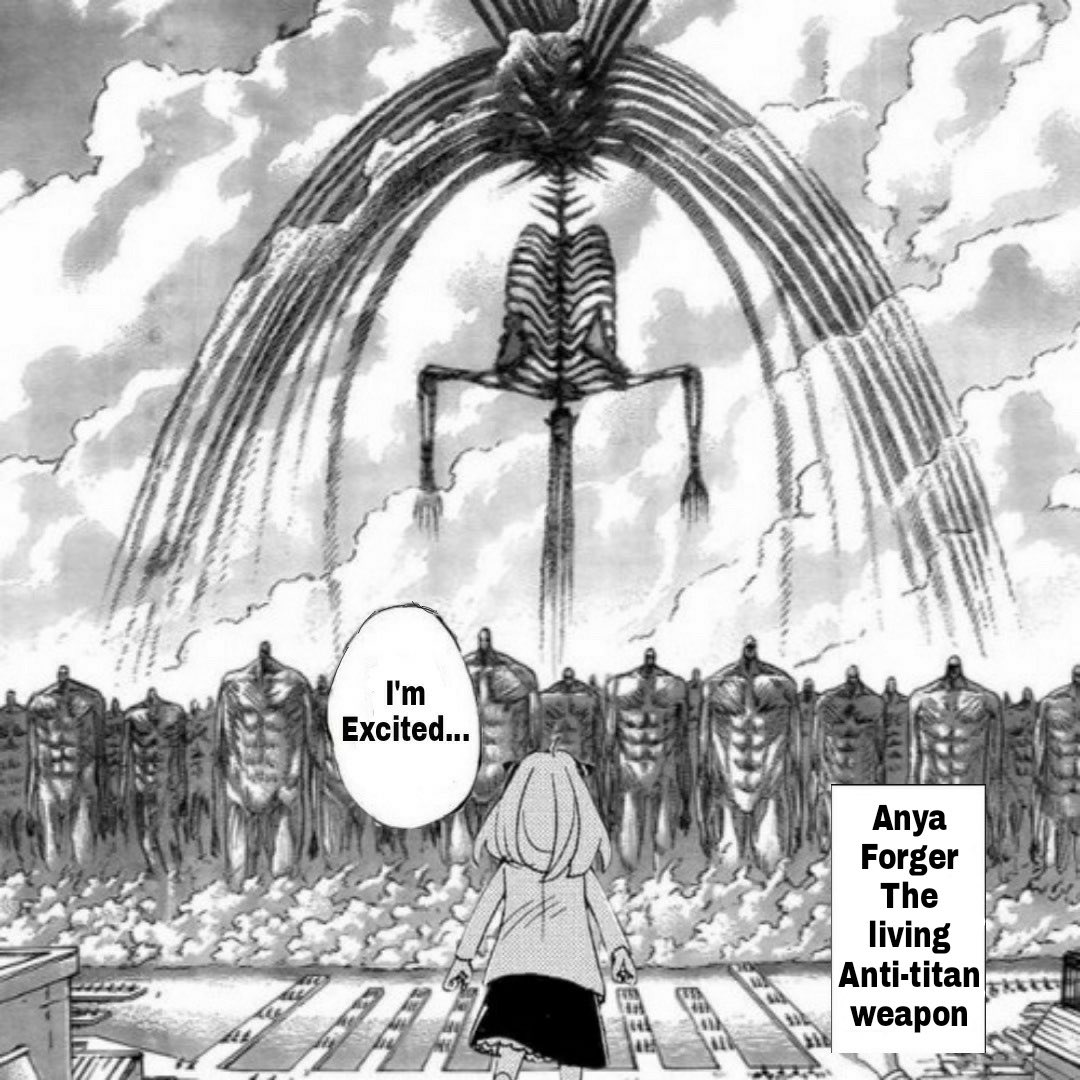 She also made sure to step into the Narutoverse too, and aid none other than Naruto himself, and also Sasuke.
Or would you rather wish it was Anya who made an appearance here instead of Minato? Well, how Madara and Obito react to this whole scenario would be entirely different topic for discussion.
If Anya is making her visits to different mangaverses, it goes without mentioning that she might have encountered Zoro somewhere during her trips. And fans made sure that the rendezvous happened in a place where both of them didn't belong.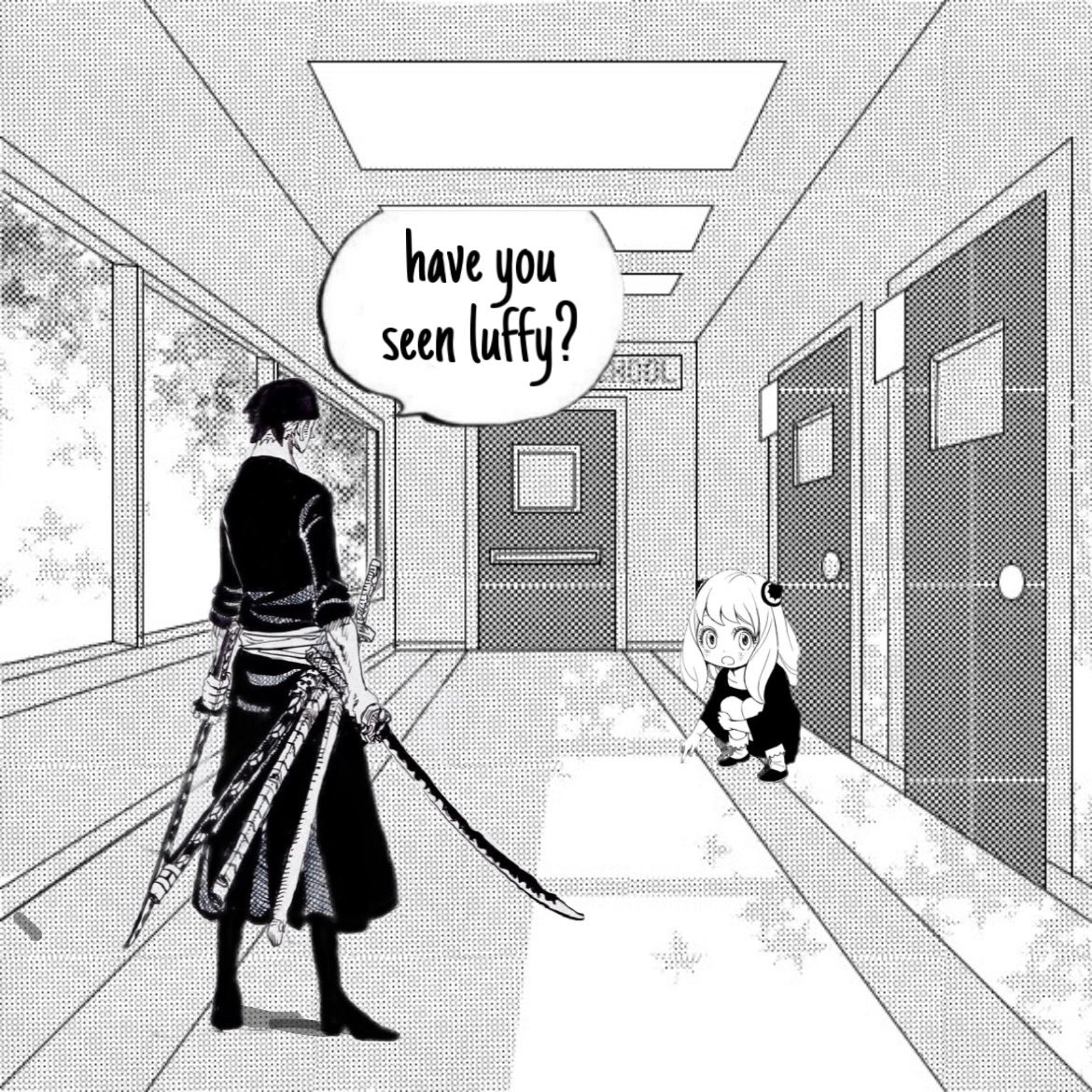 You think we are missing out on an important manga panel right? You do right? Well, how can we.
Here you go, JoJo fans! Rejoice, as Anya graces the JoJo-verse with her presence.
Pretty sure the Demon Slayer corps would have lost without Anya leading them into this fight here.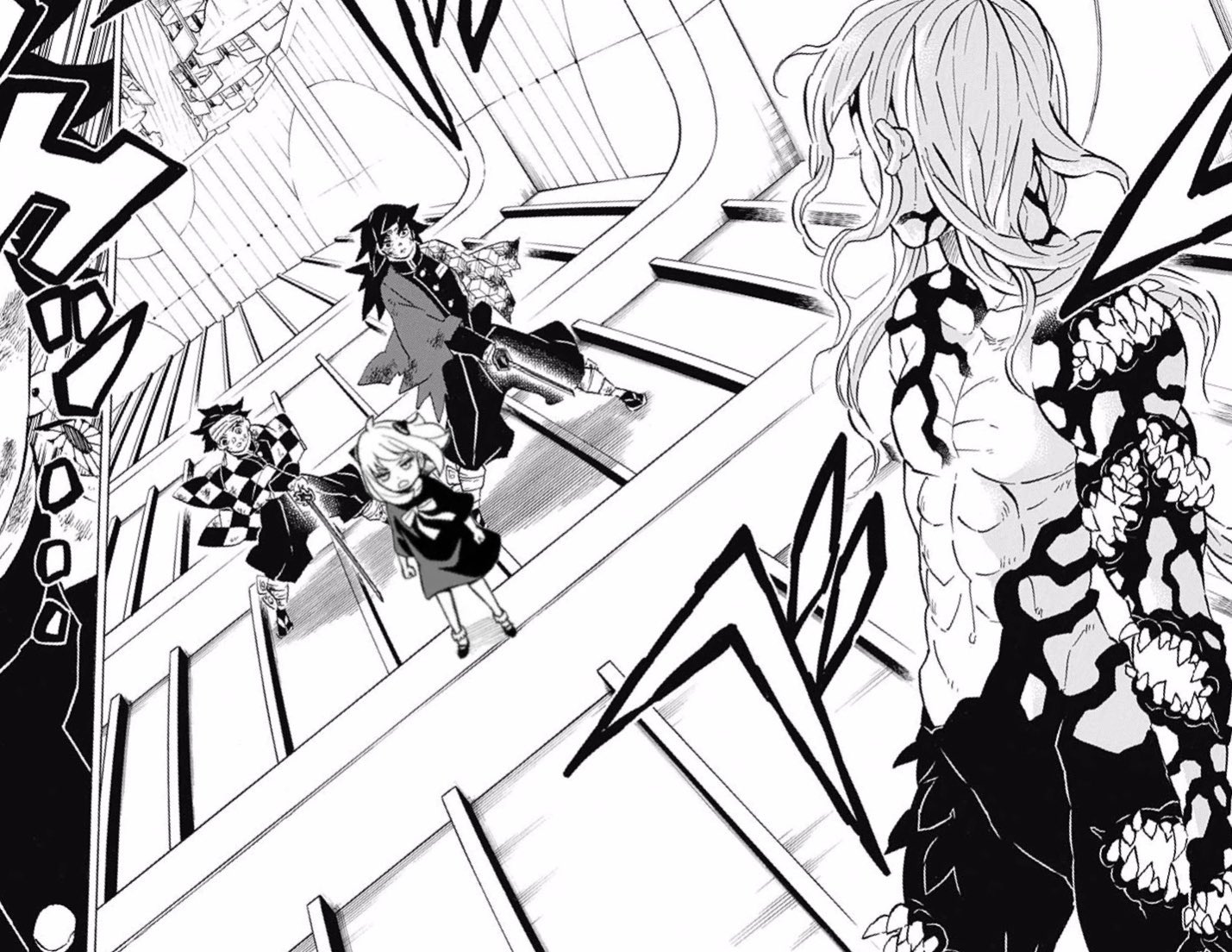 Well Anya seems to have chosen the dark side in the Dragon Ball universe. And so we ask you this, 'Can she beat Goku though?'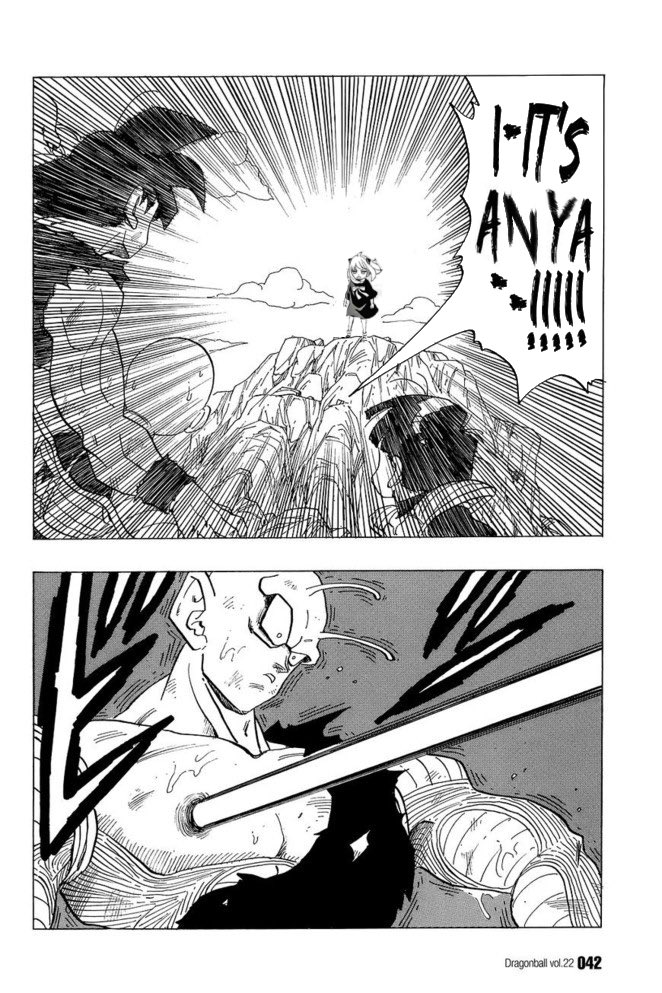 Well, Anya seems to be everywhere. Its best to enjoy here vivid appearances across these series and have a good laugh about it. Got more interesting panels of Anya that you wish to include? Drop a comment below and let us know about it!!